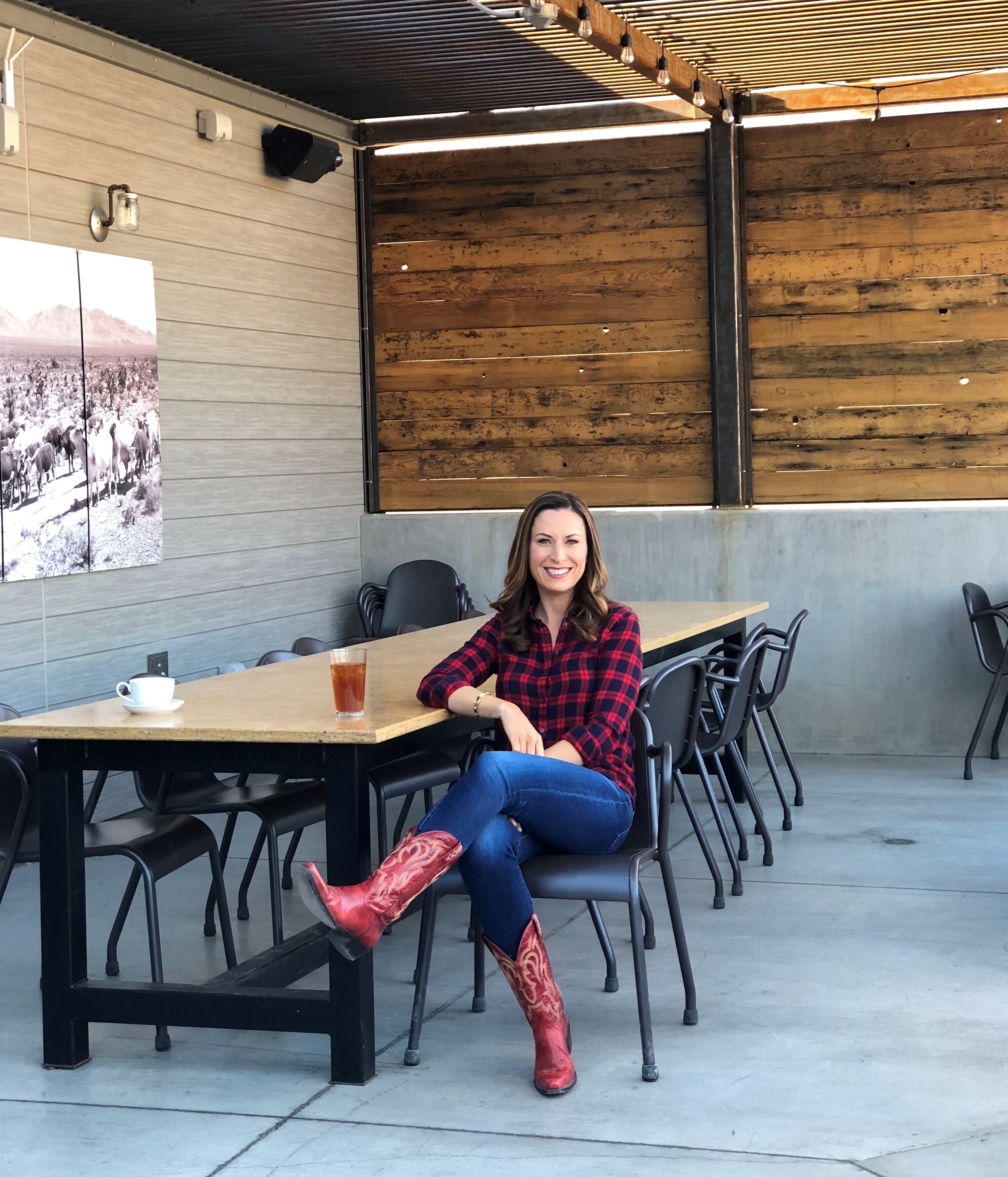 Twenty years from now you will be more disappointed by the things you didn't do than the ones you did. Explore. Dream. Discover. - Mark Twain
A top producing Realtor and native of Las Vegas, Alexis went to the University of Oregon, in Eugene, Go Ducks!, after graduating with a BA in Political Science and a minor in Business Administration, she moved to California to attend law school in Sacramento.  She's worked in large law firms as a tax and corporate attorney and in-house with small start-ups and large public companies advising on a myriad of issues, including negotiating and closing deals.  For 17 years on weekends and evenings she would look at houses, create an excessive amount of Pinterest pages devoted to all things home, and spend time with her family.  In 2018 she decided to turn her passion into work, added Realtor to her resume, and started a podcast called Home with Alexis Michaud about the individuals who make Las Vegas a wonderful place to call home.  When she's not working or spending time with her family, she's volunteering time to women's, children's and economic diversification issues in the great state of Nevada.  She's mid-flight school, loves fast cars, wake surfing, skiing, traditions, and all things home design.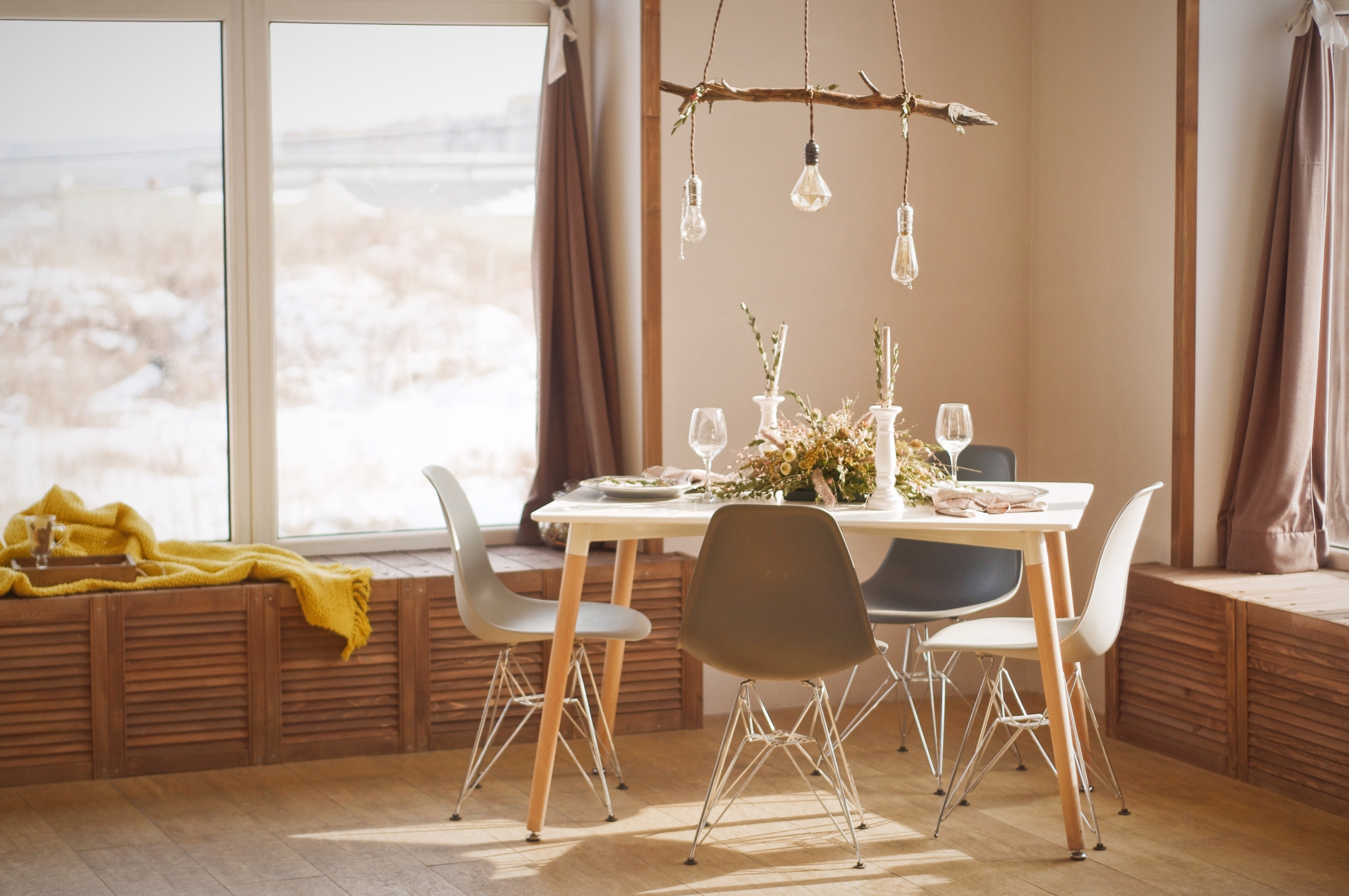 Whatever you do, do with determination. You have one life to live; do you work with passion and give your best.
An eye for detail, a standard of excellence, and a passion for her industry and clients are what defines Alexis' drive. As a native Nevadan raising her own family in the city she calls home, Alexis is committed to this community.  She serves on boards of local charities and volunteers her time to improving the quality of life for local women and children, as well as working towards economic diversification by aiding start-ups through volunteer efforts.  Her enthusiasm for her community shines through in the impeccable service and knowledge she provides.
Real estate, whether it is buying or selling home or purchasing investment properties, is not simply a transaction.  It is the beginning of something new.  A new place to call home, a new place to celebrate family milestones, a new place to help build toward your goals and dreams.  Whatever your goals are, Alexis is there to walk you through the process efficiently and seamlessly.
Let's Get In Touch!
Have a real estate question? Curious about a charity in town, places to go, food to cook, traditions to start? Feel free to reach out.