SUMMER CLIENT APPRECIATION EVENT AT NEW LV AVIATORS BALLPARK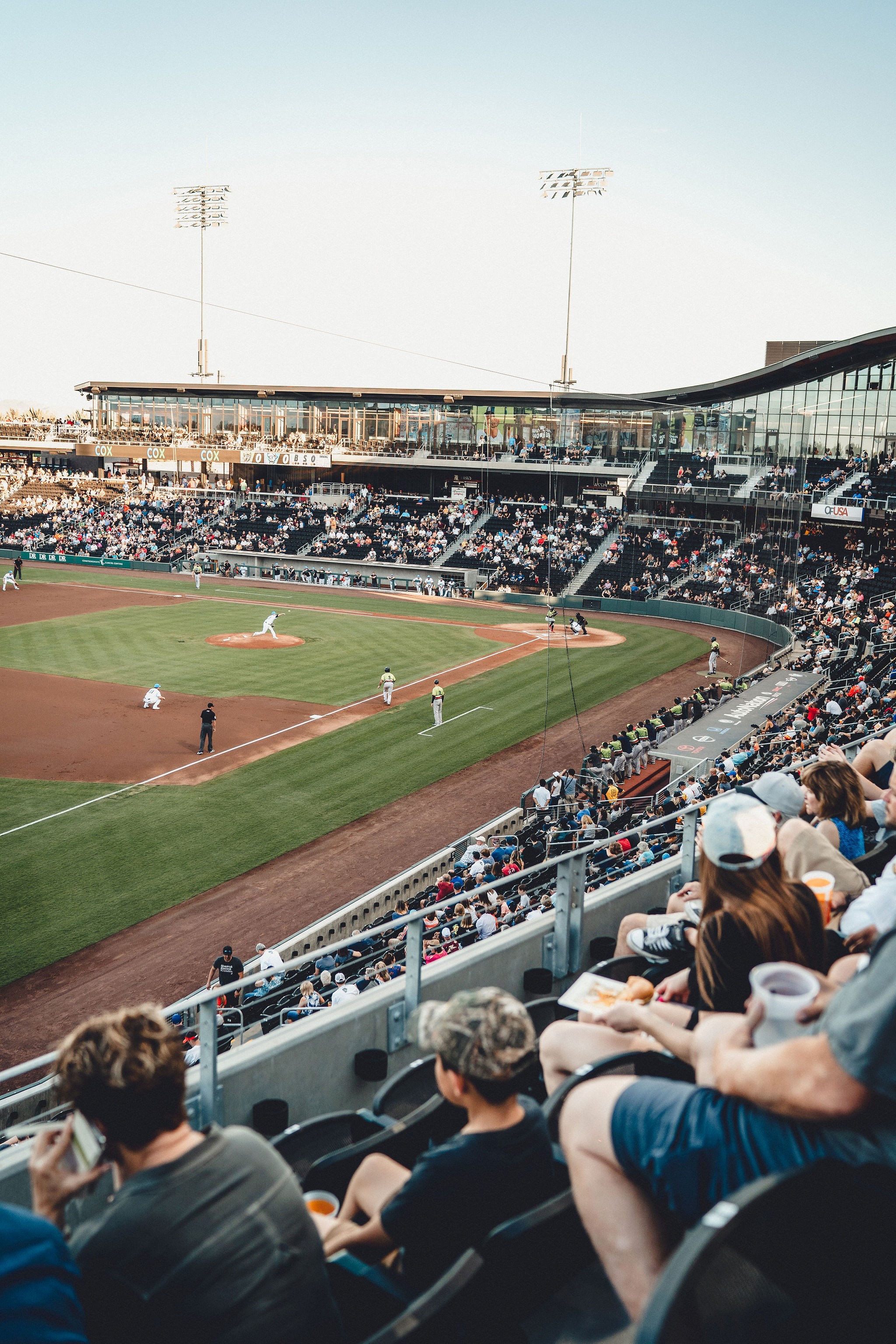 Las year I hosted a client appreciation event at our new LV Aviators ballpark in Downtown Summerlin.  I will forever count myself as grateful for the amazing clients I have.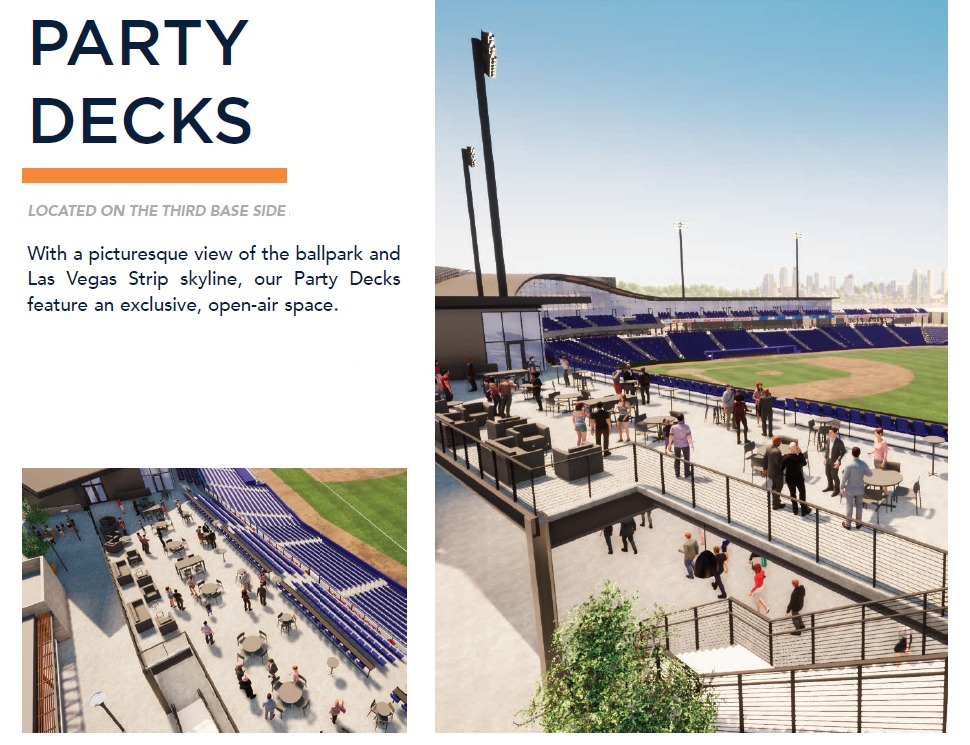 We co-hosted the event with our financial planner, Micah Landis of Mountain View Financial Advisors and had over 100 clients attend.  The food was fresh, the weather just right, the views of the mountains and Strip amazing, and the game a blast.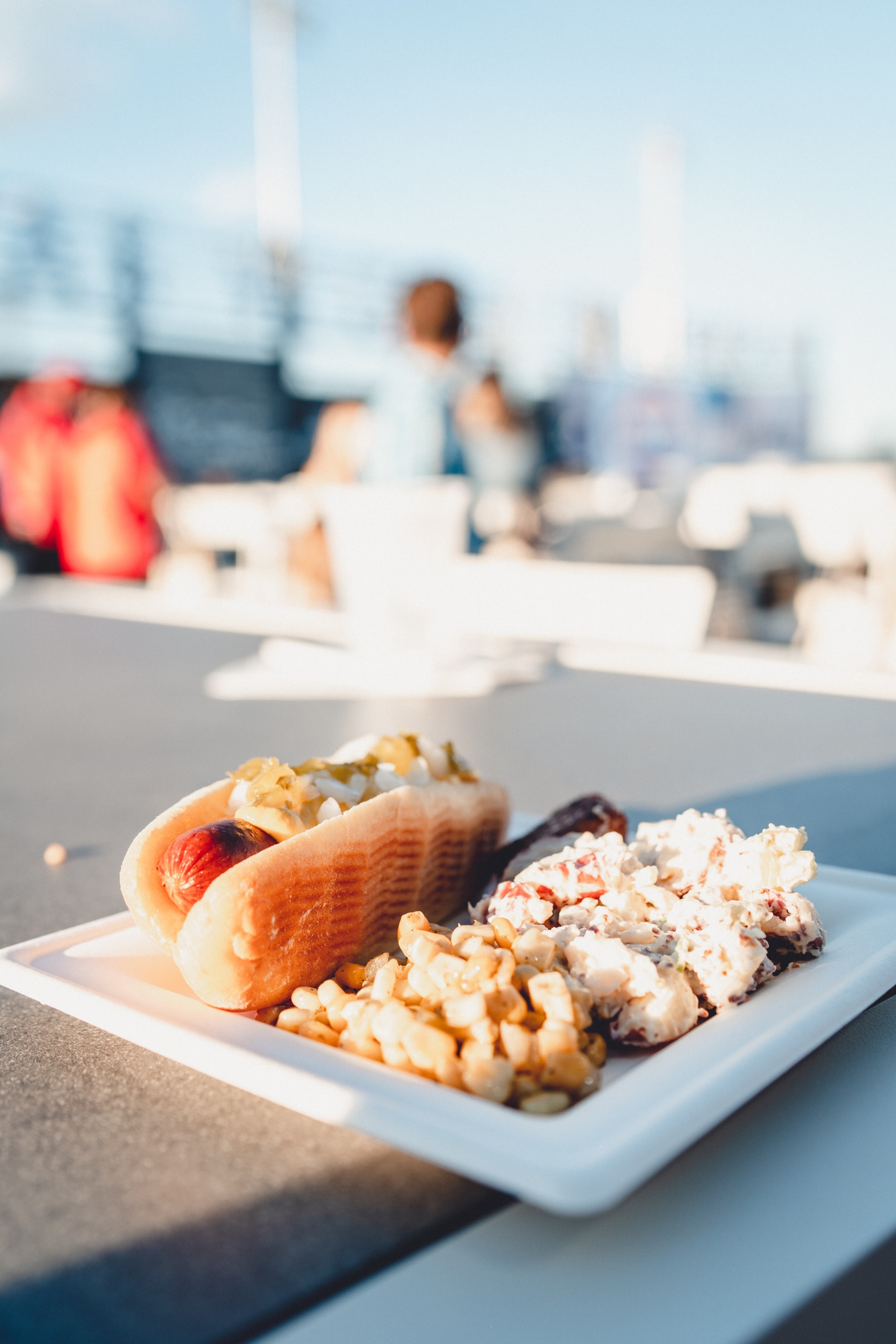 Shout out to the LV Aviators special event staff for taking such good care of us.  We already have plans to make the event bigger and better next year.  So much fun to treat your clients well.  #grateful