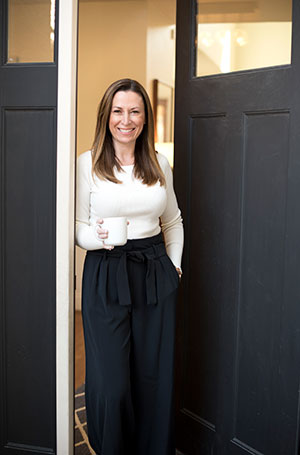 As a native to Las Vegas and nearly 25-year resident of Summerlin, Alexis has EXTENSIVE KNOWLEDGE of Summerlin and the surrounding areas. One client commented in a Google review that her recall of property details and communities are stunning.
She is EXPERIENCED. Alexis utilizes her skillset developed over 18 years as an attorney. She will find you the home of your dreams and utilize her negotiating skills to get you the most favorable terms possible.
She is PATIENT. Some clients find their dream home in a week, others it may take months. Whatever pace you work at, Alexis understands the gravity of choosing a house you will call home and is with you every step of the way.
She is CONNECTED to many vendors who can continue to help you even after your home purchase, whether it is through a full blown home renovation, some simple paint, or the install of a pool.
She is a RESOURCE well after the purchase of your home. Alexis takes care of her clients for a lifetime. Looking for a referral to a tax attorney? She knows plenty. She used to be one. Need help starting a business? She knows multiple corporate law attorneys. New to town and need help finding physicians? These are her friends. Whatever your need Alexis is happy to point you in the right direction to a wealth of professionals in Las Vegas who will provide her clients top notch service.