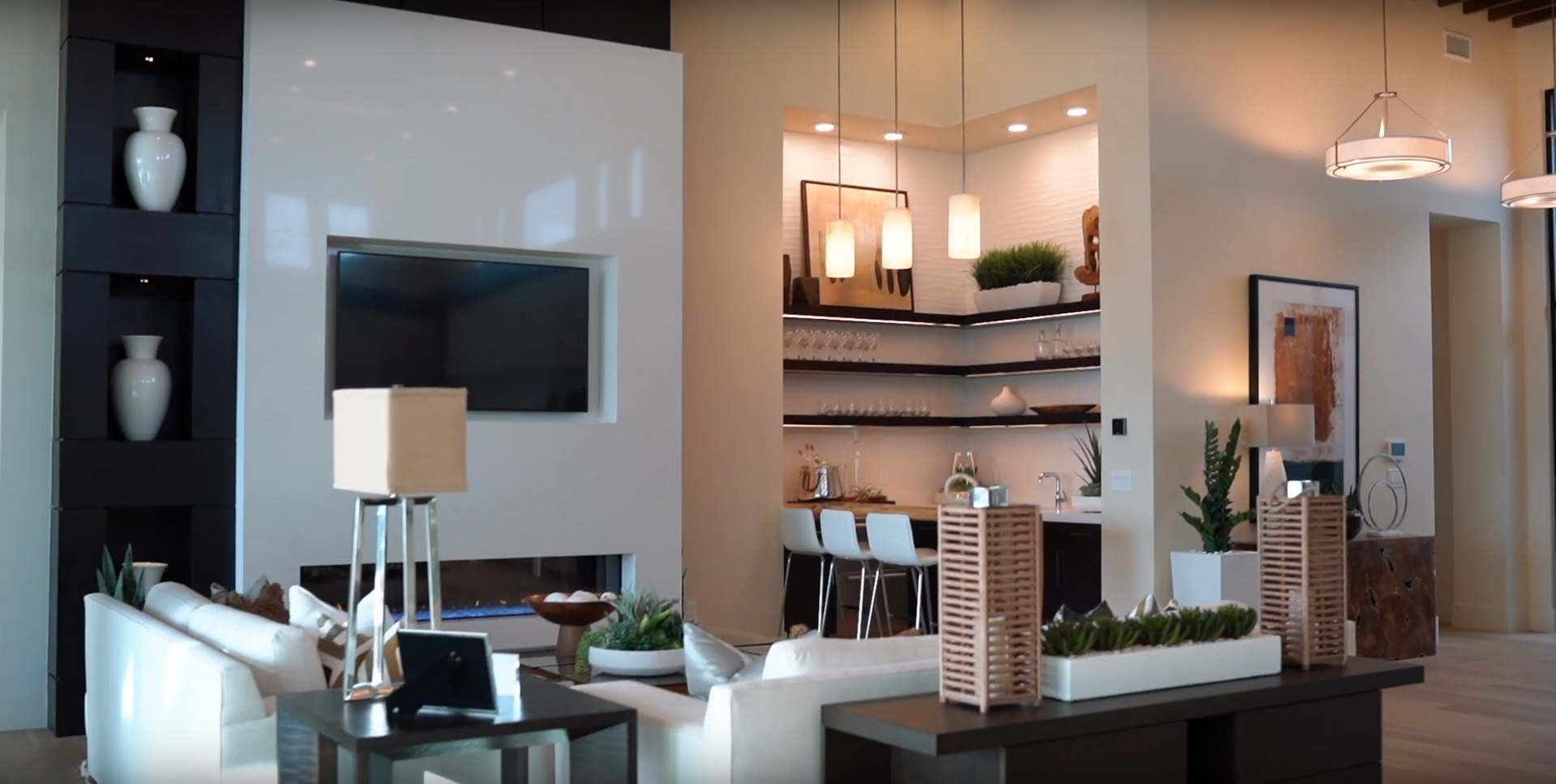 HOME
WHAT IS IT ABOUT CERTAIN HOMES THAT MAKE US WANT TO STAY, KICK OUR FEET UP, AND VISIT BY A WARM FIRE?
Big or small, grand or modest, a home is a place of warmth, welcome, friendship, and hospitality.  It is the little moments and big events, layered upon each over time. Home in its highest form is peace, love, support, and strength.  Making a house a home is life. Home and family are my passion and now they are my business.
I am native to Las Vegas with extensive knowledge of the market, communities, and process of buying and selling homes. For the last 19 years I have been a tax and corporate law attorney in large law firms, eventually representing public companies in mergers, acquisitions, construction, real estate, and all things corporate law.  In 2018 I added Realtor to my resume and started a podcast, Home with Alexis Michaud, about the individuals in our community that make Las Vegas a wonderful place to call home.  If you are looking for an efficient, knowledgeable, effective communicator to represent you in the sale or purchase of your home, reach out, I would love to provide you with exceptional service.  Alexis 702-481-3933.