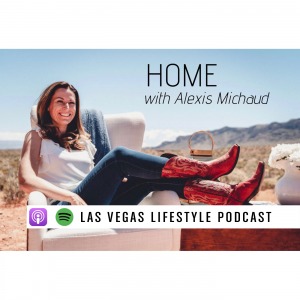 Ike Dweck & Heidi Carlsen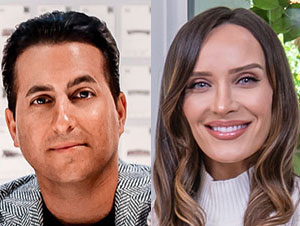 Ike Dweck is Founder and Owner of Stately Home Staging. Building on a long career spanning decades in luxury retail, through his family's business Regis Galerie — which has a 25,000 square foot showroom, located in the Venetian Hotel. Regis Galerie specializes in luxury home decor, Asian art, French antiques, decorative lighting, fine jewelry and antique art glass — Ike launched Stately to embark on the business of home staging concentrating on curating furniture collections for luxury homes. Stately strives to make a stunning first impression and entice potential buyers with a wide range of versatile and tailored home furnishings.
Heidi Carlsen Designer at Stately Home Staging. Heidi leads design efforts to transform luxury home settings into beautiful living spaces aimed to allure potential home buyers. Through the staging process, Heidi and her team provide direct consultation to learn about particular interior design styles clients are aiming to show, begin staging processes including white-glove delivery and setup services and finally once the property sells, offer staging items for purchase at clients' preference. Heidi comes to Stately home staging with five years of experience in design formally serving as an interior designer at Intuitive Solutions.
Podcast: Play in new window | Download
Subscribe: RSS