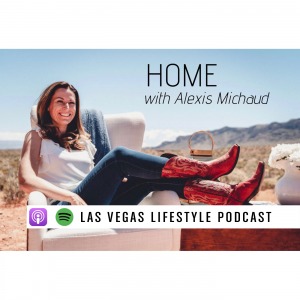 Rick Williams, CEO of 
Las
 Vegas based 
AirSmart
.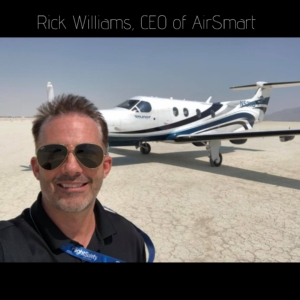 On this episode of Home with Alexis Michaud we speak with Rick Williams, CEO of Las Vegas based AirSmart.
From lying on the ground as a child watching the clouds roll by and dreaming of being Neil Armstrong, to becoming a SWAT officer, eventually a pilot, and now CEO of 
AirSmart
, Rick Williams has led an interesting life. Although after speaking with him, you get the feeling he doesn't see it as unusual.  He's the consummate professional, exuding calm whatever the situation;  Whether it's flying into Yosemite when it was on fire (a flight I was on), or out of Burning Man, a week long event in the middle of the Black Rock Desert of Nevada. Rick's work takes him all over the world but it's 
Las
 Vegas that he loves to call home.  If you are looking to charter a flight, have fractional ownership in an aircraft, and fly with a group of stellar, seasoned pilots, check out this episode and reach out to 
AirSmart
.  You will see why Rick Williams, is another member of our community who makes 
Las
 Vegas a wonderful place to call home.
Podcast: Play in new window | Download
Subscribe: RSS