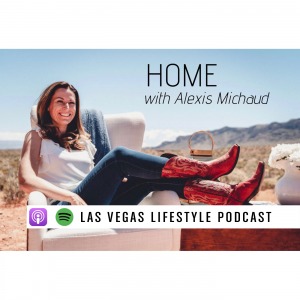 Paul Terry, Entertainer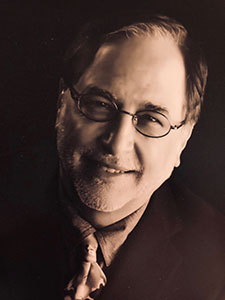 On this episode of Home with Alexis Michaud we speak with entertainer Paul Terry who plays Ed Sullivan in the Beatles Show in Las Vegas.
Paul is one of those rare people who followed his dreams in life. From drumming and driving his way across the United States, to having his own talk show in Las Vegas interviewing Sammy Davis Jr., the Mamas and the Papas, and locals like Benny Binion to name a few, to doing stand-up comedy, and now playing Ed Sullivan in the Beatles Show at Planet Hollywood. Anyone who has the determination to follow their dreams is interesting to me. What's even more interesting is that he put his dreams on hold and pursued a safer path for a period, only to accept that he's truly an entertainer and the stage is where he's meant to be. If you've ever wondered what it's like to be on stage, or to take a path less traveled take a listen. Paul is another example of an individual  in our community who makes Las Vegas a wonderful place to call home.
Podcast: Play in new window | Download
Subscribe: RSS